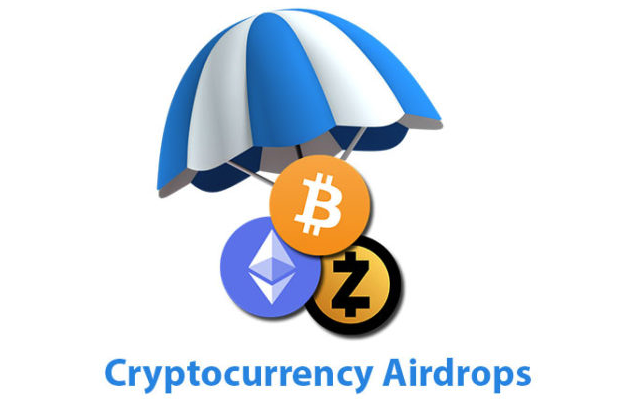 Airdrops are given as free tokens to cryptocurrency holders. These are similar to the bounty. The difference is that crypto airdrops do not demand any work, unlike the bounty. An airdrop is a sort of giveaway used for promoting certain blockchain. You can say that it is a promotional strategy used by developers to come to the notice of investors. Some cryptocurrency airdrops are designed to reward top customers. In the current condition, an airdrop has made online marketing much easier.
If you are interested in the airdrops and free coins and you want to know more about it, you can go through the followings. The article will discuss every aspect for the easy understanding of users.
What is an airdrop?
Airdrop means free money in the crypto industry. There are different ways to get airdrops. This marketing strategy is used by the startup ICOs to get the exposure and to increase brand awareness. Air drops are announced in advance to build a buzz. The crypto airdrops are used for a number of reasons. They use it to reward loyal users. Free tokens are given to the premium customers as a gesture of thanks. Binance is the right example of this airdrop.
Airdrops are also introduced to ensure a practical transfer function. They use airdrop while launching a new network. The bitcoin users get Bitcoin Cash and Ethereum users ethereum classic tokens. In addition, an airdrop can be effective for decentralization. It can be used to create a higher level of security for some specific networks and its users. Yes, an airdrop is also considered good from the marketing angle. The new ICOs can introduce airdrops to grab the attention of investors and to ensure more investment. They follow this strategy while launching a new currency to make people excited and motivated.
What are the mediums to find airdrops?
Most of the beginners try to get the answers to this question. They have heard about airdrops. But they do not know where to find it and how to get it. If you follow the crypto industry, you can find airdrops from many familiar websites and other sources. You can visit Slack, Telegram, or Discord channels. Bitcointalk and Reddit can also help with required information. You can also get airdrop information in Facebook groups.
In addition, there are a few websites that share airdrop information. These are specially designed to alert people about airdrops. Some popular names are: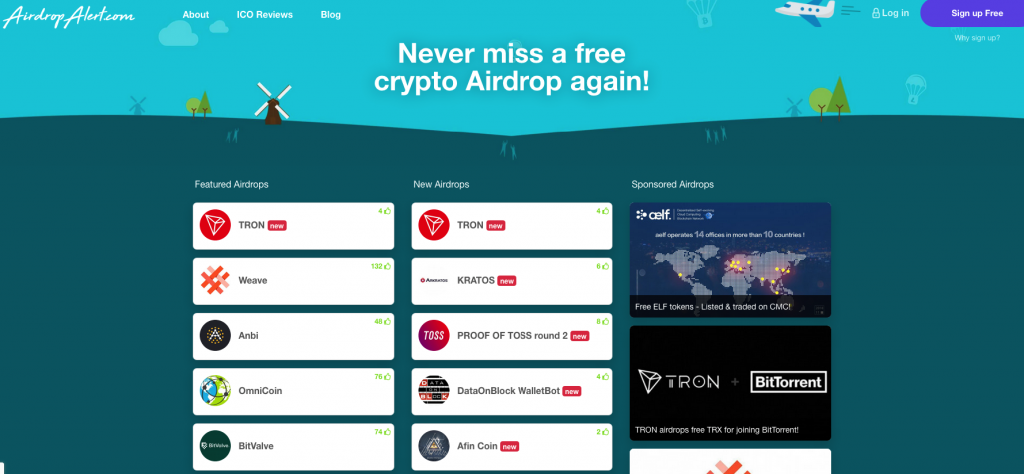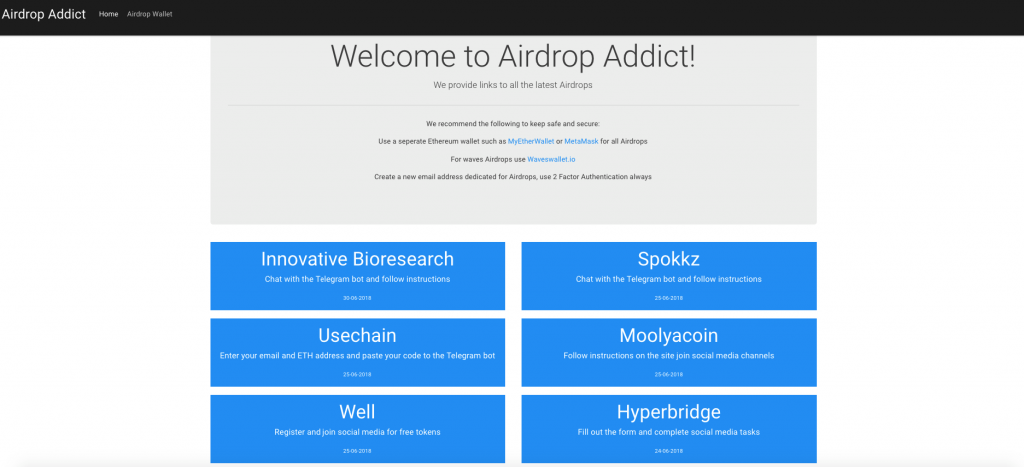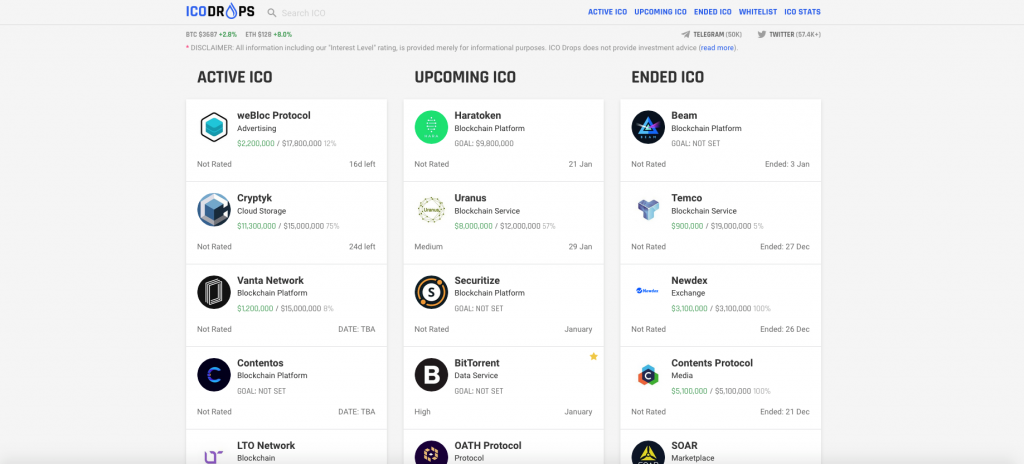 Is there any specific procedure to claim an airdrop?
The process will differ depending on the project. Many of these coins are based on the ERC20 protocol. That means you can claim your airdrop using your ERC20 compliant, non-exchange wallet. A popular wallet to claim an airdrop is MyEtherWallet. In a few instances, the coins will be added to your wallet without any requirement. You do not need to do anything to get the coins added in your crypto wallet. However, in a few cases, you might be asked to do some action to claim your coin. Alternatively, you will need some coin in your wallet to claim airdrops. In brief, each project has its own rules to claim an airdrop.
How much money one can make in airdrops?
You can earn a good amount in airdrops depending on the project. With a strong project, you can expect to earn more. IoTeX is the right example of a strong project. It offers many unique ways to get free IOTEX tokens that include a refer-a-friend scheme for the telegram community. With this scheme, you will be able to earn around $10 in free IoTeX. Just multiply it with the project's current market price. It is around $70. So, it can easily turn into $300. Another example is DFINITY. Recently, it announced a token giveaway of up to 2500CHF worth of tokens. You can get this amount by being on their mailing list early enough before anyone knows about the airdrop. Those 2500 CHF could turn into 15.000CHF quickly. The same is with Ontology.
Airdrops are the great tools of a new project to create brand awareness and get some recognition. These free tokens also enable users to make money without any risk. These are exciting for an investor. However, you need to always confirm the authenticity of airdrops before ensuring your participation.