About Denise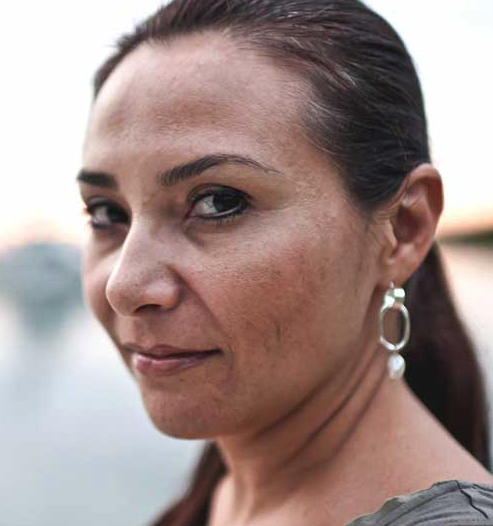 Denise Baker is a single mother, internet marketer. Formerly a riding instructress and show horse producer from Nantwich in the UK where she lives with her daughter and 2 dogs.
She has nearly a decade worth of experience in various online marketing disciplines and ran a series of successful shoe stores on Ebay, Amazon and Shopify.
Through her years of experience, Denise has made a name for her herself in Email, e-commerce, social media, affiliate and multi level marketing.
Having a very broad range in the understanding and implementation of various online marketing techniques has helped Denise create several turn-key online businesses over the years.
Her passion is helping people and this can be seen in the number of free training sessions she offers to members of her team where she teaches people everything from email marketing, social media marketing, team building and even speaking to new prospects. She empowers people to become stronger, more effective, more successful online marketers.
It's not hard to see why people love Coach Denise!
Denise's latest venture is into the world of bitcoin and cryptocurrency where she is making strides assisting in getting people to come to grips with this new and exciting emerging market through the revolutionary cryptocurrency education company iCoinPRO.
Denise believes that fortunes are about to be made in what people are calling "Money 2.0" and through education, she hopes to spread the word far and wide.