There's really nothing much that's new happening in the world of cryptocurrency, but if you're on the watch for ICOS in 2018, focus on the blockchain business. Hot initial coin offerings will greet investors at the dawn of the coming year.
ICOs to Invest In 2018
More and more are taking advantage of the money that blockchain applications are attracting. The idea is for them to pre-sell coins to fund their blockchain projects. So watch out for more developers and just make comparisons of their projects and response they receive from the public. Here are the top picks for you.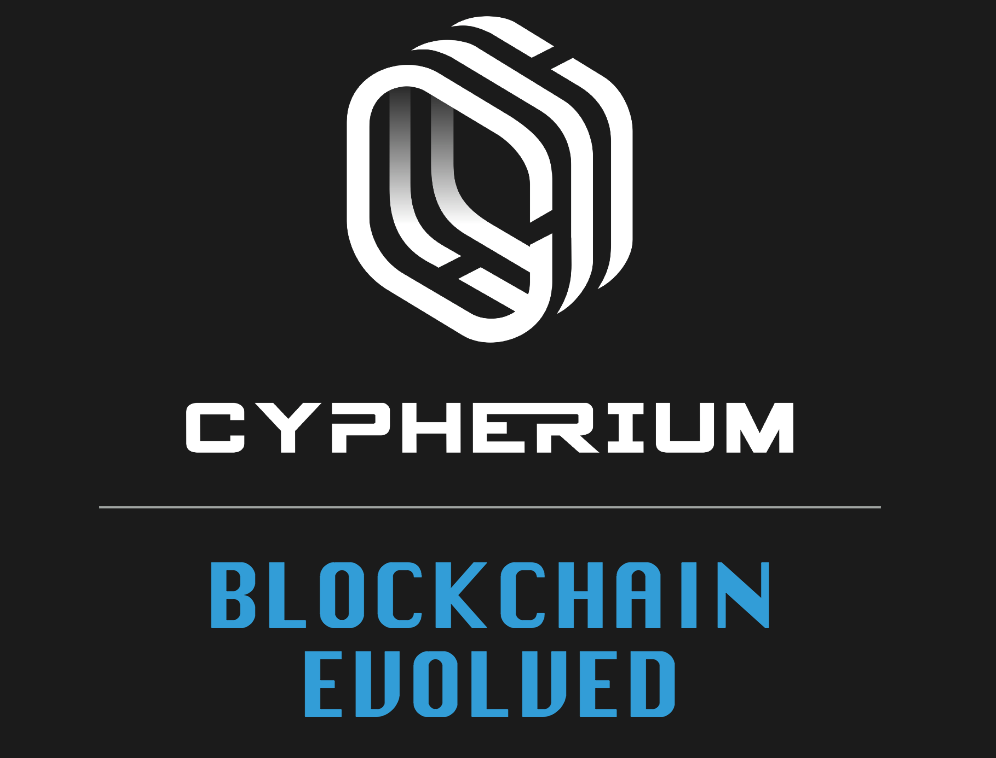 If you're being bugged by issues such as scalability, decentralization and commercialization viability, cypherium is all the solution that you need. It has all the promises one needs to hear if they are into development of enterprise apps. The goal for cypherium is to address key shortcomings of current public blockchain infrastructure.
Cypherium focuses a lot on scalability. Its use of a hybrid PBFT/PoW mechanism allows for higher transaction throughputs without compromising on integrity and permission-less decentralization.
Cypherium is capable of allowing users to use a virtual machine with a lightweight sandbox environment.  Thus, developers are able to produce and test their apps within the cypherium environment.
Smart contract scripting is also possible with cypherium. Messaging is secure and strict identity management is doable. As to size limits, cypherium does not have one, so it can be used it with whatever size that a project has.
There are no minimum charges for executing smart contracts and one doesn't have to wait for confirmation of transactions. The platform also supports self-upgrade. With that, it is easy to adjust parameter based on network capacity.
The currency for cypherium is CRS. You can use it to transfer and convert currencies within the platform.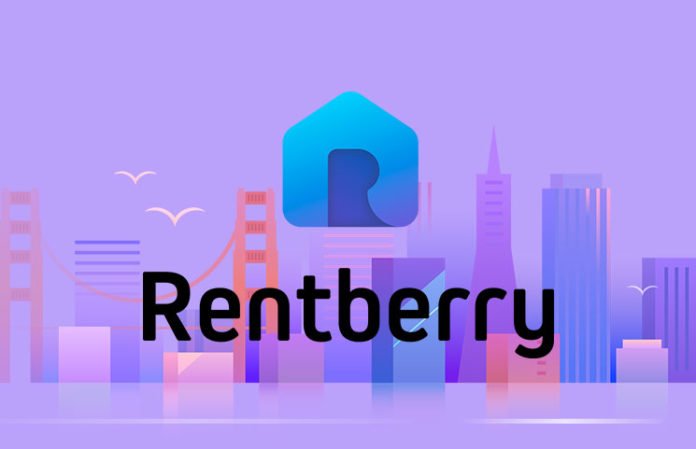 Talking about possibilities of applying blockchain somewhere else, we have Rentberry as a good sample of that. With Rentberry, blockchain is applied on the home rental market.
A platform has been created where landlord and tenants can do away with the use of resources inherent in conventional rental transactions. The new platform enables one to do everything online, such as application, signing of agreements and splitting of payments.
Rentberry has a strong foundation for future growth. Currently, they have more than 220,000 properties. Users of their website number about 120,000. If you think properties and home rentals will do well in the market, Rentberry might be a good place to start.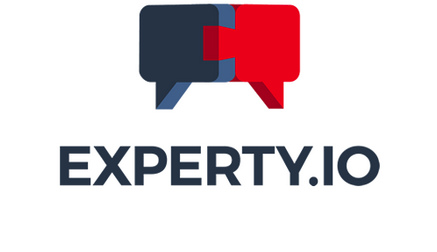 Another place worth considering on a cryptocurrency hunt is Experty. The developers seek to encourage the adoption of cryptocurrency globally, so for a start, they created an intuitive, easy to use application that can be used on a wide scale basis. Mass adoption of their system is expected to happen within the next three years. Anyone who will look for expert advice, and use the Experty app for that purpose will be required to obtain a cryptocurrency wallet.
The team's current goal is to provide the talents needed in the blockchain community. Experts will be allowed to offer their services and receive financial compensation in return. Voice and video application like that of Skype will be used for consultation between experts and clients.
The team has an automated smart contract system prepared to handle payments. Payments will be made using the native tokens of Experty – EXY. They expect companies to avail of services from experts and when their cryptocurrency obtains a large number of users, expansion of their business will be the next step.
Two advantages are on the side of Experty – 1) freelance economy that continues to grow and 2) the steady increase of demands for digital experts. Visit the site (Experty.io) for more info.
If you have the heart for consumers who are often victimized by profiteering businesses, then be the first one to show up in the NAU offering. The platform is out to pull down the need for advertising just so retailers can reach out to their audience. It will have tremendous benefits for businesses as they won't have to deal with many middlemen, allowing them to save money and time in the process.
Consumers are the next immediate beneficiaries. Besides the lower prices that retailers can make them enjoy, retailers will also have a better leverage for giving discounts, gifts and other promos. Benefits such as promos and gifts can be quickly redeemed, because NAU will release them based on geolocations. Customers will also be greatly rewarded if they participate in retailers' referral programs. The platform will also allow many businesses to compete with one another within the system without having to deal with huge costs, so consumers will be given a lot of options to choose from.
This is going to allow consumers and retailers to directly connect with one another. This means that for retailers, they will not have to perform wide-scale marketing campaigns. Rather, they only identify relevant target markets and talk with them directly. The NAU platform will also allow them to focus their energy on consumers based on their geolocations. Consumers, on the other hand, benefit by way of a service that is fast, and product deliveries that arrive at the time that is most convenient for them.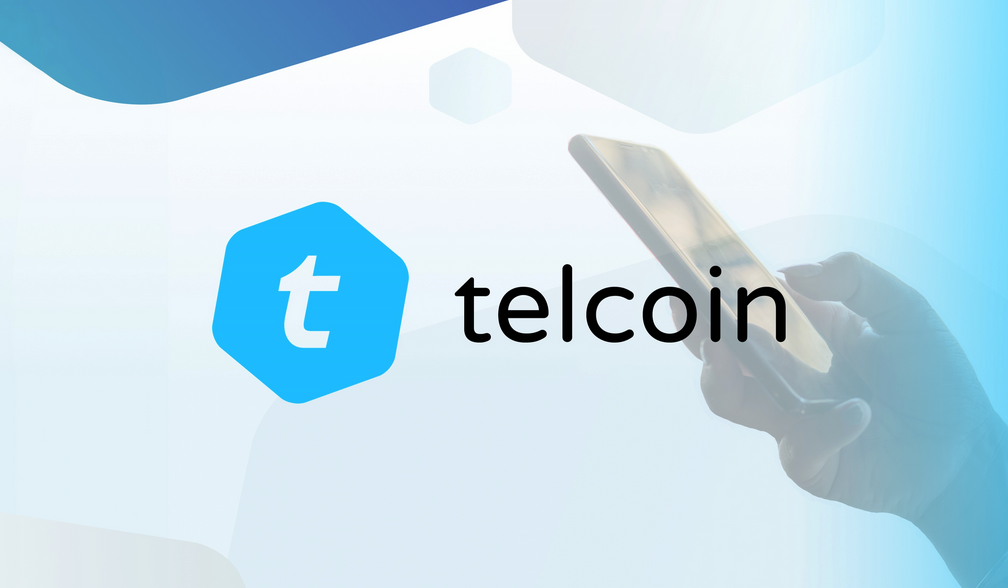 You may be happy to know that the Telcoin ICO is currently ongoing and scheduled to end in February next year. They have a whitelisting, which means buying Telcoins is reserved only for current members, but anybody can submit their application. Make sure you have bitcoins (BTC) or Ethereum (ETH) in your wallet before joining. Minimum accepted contributions are 0.05 BTC or 0.3 ETH. Total funds raised as of the moment is placed at $6.2 million.
Imagine remittances on the blockchain. This is where the Telcoin team is going to start, and they are looking at a $500 billion market. They will disrupt the current remittance market dominated by Western Union by providing very cheap transfers. But they look forward to doing more than just remittance.
The next step will be to leverage their position on mobile network connection. Telcoin will have a global network that will make it tremendously easy for clients and customers to convert between telecom mobile money, postpaid billing and prepaid credit.
Talk about convenient money transactions? Invest in Telcoin, and when doing business in the future, do it the Telcoin way!