Get Free Crypto with Airdrops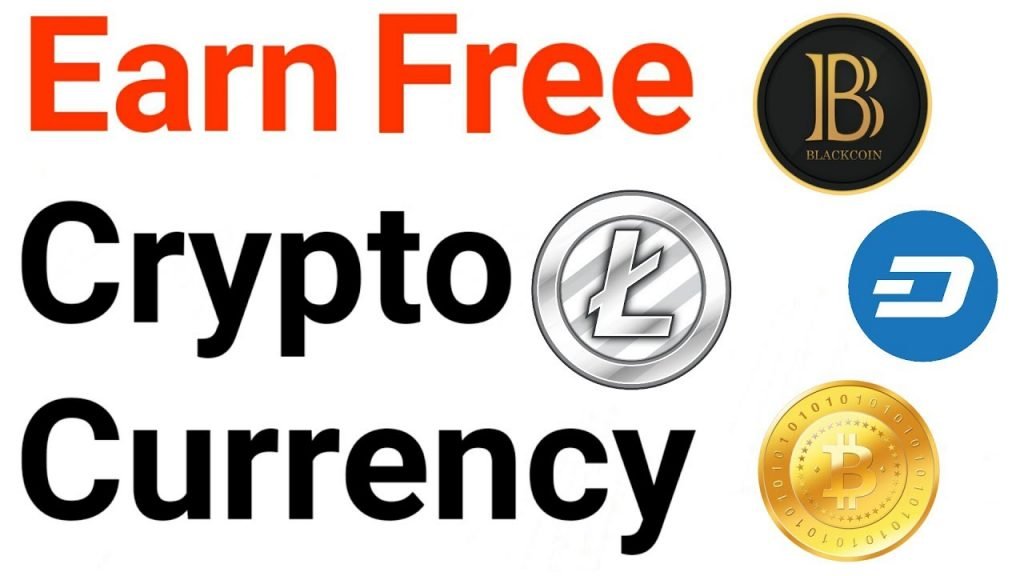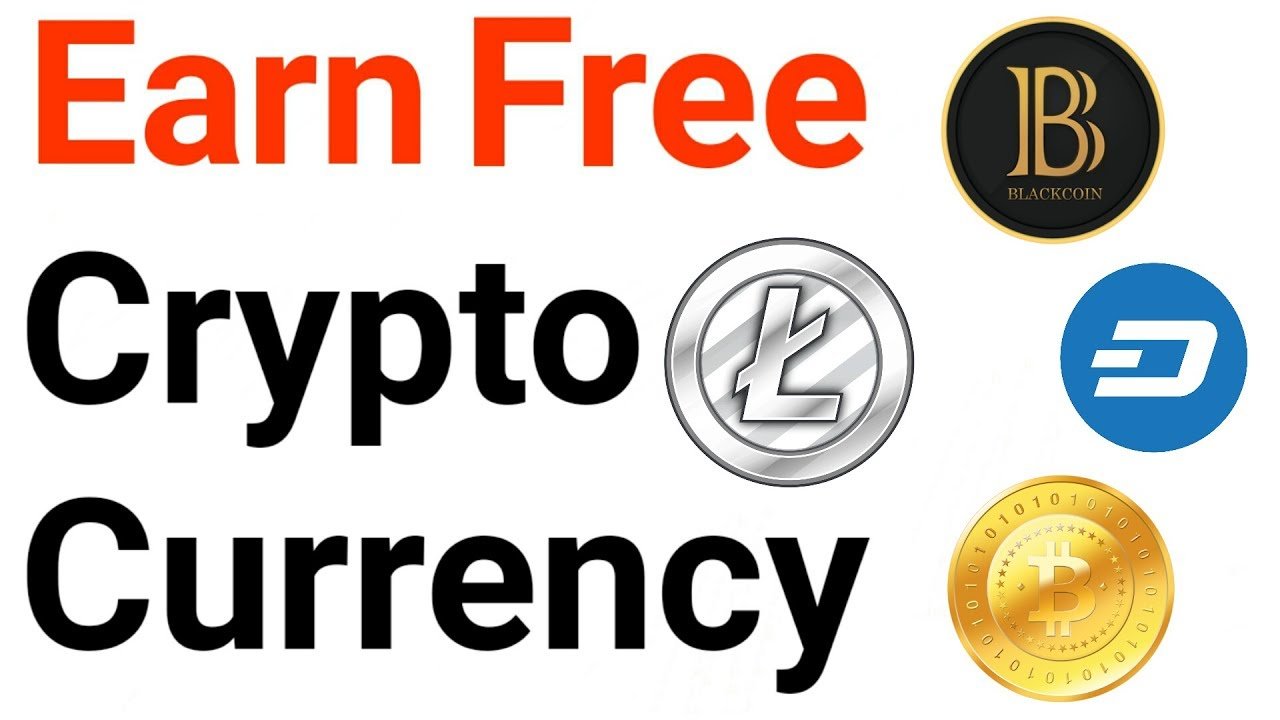 There are a number of ways to get free crypto.
Faucets used to be a very popular way of getting free bitcoin back in the day.
Faucets required a person to visit a page with advertising, click a few ads and get free crypto.
This method which was used widely for a long time has slowly died out.
Airdrops, however airdrops are an even easier way for you to get free crypto.
A person would only receive their free crypto if they were holding a certain amount of a cryptocurrency.
For example – if you were holding ethereum, you would get another erc20 token airdropped to your address.
It doesn't have to always be like that.
Now anyone can participate in airdrops with not always having to hold a cryptocurrency in order to be airdropped free tokens.
List of active airdrops to get free crypto
Note! We are not running these airdrops, this is only a curated and updated list of airdrops.
18 February 2018
17 February 2018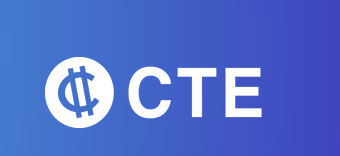 CTEChain (Career Trust Ecosystem Chain) rebuilds traditional hiring practices and is committed to creating a new hiring style that "Everyone is a Headhunter."
1. Click http://g.ctegame.com/airdrop/?code=zeWvwXQ
2. Copy your link to the telegram group t.me/CteOffical to earn 6.66 CTE tokens
3. Spread the love and earn more for you and friends. Each gets 6.66 CTE tokens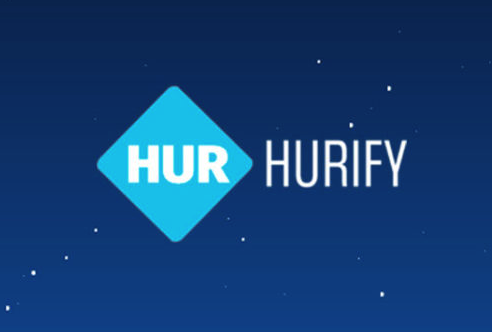 HURIFY REF #AIRDROP ➤ Hurify is distributing free $HUR tokens to Telegram users:
1. Chat with the Telegram bot.
3. Submit your $ETH address
4. Receive 50 $HUR tokens for every friend you invite

14 February 2018
AAA Chaindrop!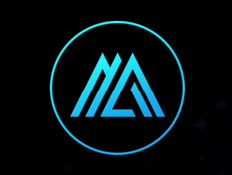 2. Change language by clicking on "En"
3. Join Telegram group
4. Copy your code into the group chat
5. Receive your free tokens

13 February 2018
1. Click here for AOT Airdrop
2. Click here for NTT airdrop3
3. Click here for DTA Airdrop
4. Click Here For Cortex Airdrop
5. Click here to join Corl Airdrop

12 February 2018
1. Click here for R_block airdrop
2. Click here for CRNC Airdrop